Donations or Memorials
            Donations and Special Memorials             
        Purchase the 25th Anniversary CD $25         
If you'd prefer to mail-in a tax deductible donation, please make it payable to:
      Timber Creek Retreat House | 32303 Timber Creek Road, Drexel, MO 64742-8350
3 Ways to Purchase CDs or Make Donations
Pay by credit card by calling (816) 619-3499
Mail a check payable to Timber Creek Retreat House to:
Timber Creek Retreat House
32303 Timber Creek Road
Drexel, MO 64742-8350
Use Paypal (no Paypal account necessary) by clicking the button below:
Purchase Special Anniversary CD
Special Anniversary CD
Limited Edition 25th Anniversary CD ……………. $25 tax deductible
CD sales all benefit Timber Creek Retreat House.
The $25 CD price is fully tax deductible.
Any amount you donate in excess is also tax deductible.
ABOUT THE CD
Our 25th Anniversary CD are songs and stories recorded live from the annual concerts of 2009, 2010, 2011 and 2012
at Unity Temple. We are glad and grateful to offer this limited edition special collection for our 25th Anniversary.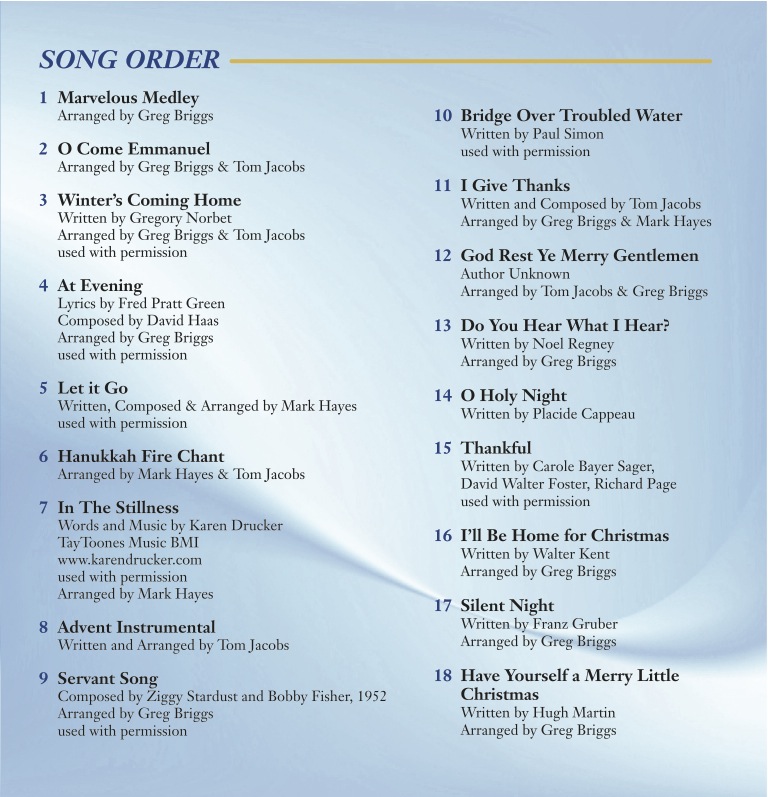 Donations to Timber Creek Gratefully Accepted
Your tax-deductible contributions to Timber Creek Retreat House can be made by phone, by check, and by credit card or Paypal through the Donation button below. Thank you for your generosity and support!
Donate to Timber Creek Retreat House